Livestream Services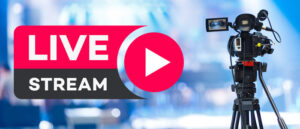 While services at MacNab are in person, we recognize that not everyone is comfortable or able to attend in person. Thanks to our group of volunteers, we are able to provide the service via YouTube Live.
Each Sunday, you can tune in at 10:30 am and watch the service live or watch the replay whenever is convenient for you.
*************************
Online Worship
During the height of the pandemic, the church was closed and we all worshipped from home. Services were pre-recorded weekly and are available for playback. Recorded Communion services are also available for people to take part in the Sacrament of Communion from the comfort of their own home.
Archived Worship Services (pre-recorded)