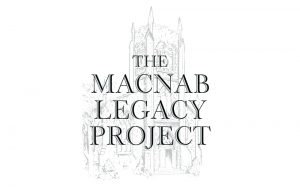 Phase one of The MacNab Legacy Project (restoring our buildings) is raising crucial funds to restore and preserve our heritage within the City of Hamilton for many more years to come. Your support continues a rich tradition of givers who built, maintained, renovated and will continue to repair a building that has stood in the downtown core for well over a century. Your generosity encourages us all as we continue to be a presence for God's love and light in Hamilton.
$600,000 is the amount required to fund the most pressing repairs to our buildings. Of these, the most pressing is the repair of the leaning north wall of Johnston Hall. Johnston Hall is located on the West side of the Church and is home to various church and community activities. Whether it's morning Gathering services every Sunday, feeding Hamilton's less fortunate, community group meetings or access for The Hamilton Society of Model Railroaders, Johnston Hall is a vital resource not only for the Church, but also for the people of Hamilton.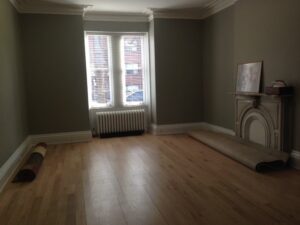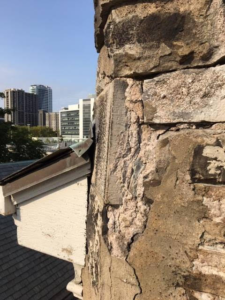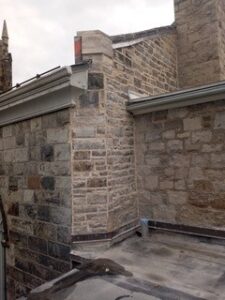 To Donate Online:
To Donate by Mail:
Make cheque out to "MacNab St. Presbyterian Church" and send to:
Attn: Kevin Russell
116 MacNab St. South
Hamilton, Ontario
L8P 3C3
To Donate Stocks:
Visit our Stock Donation page on our website for more information and a pdf form. 
MacNab Legacy Project Committee Members:
Marilyn Repchuck
Ken Post
John Gilbert (Communications Manager)
For more information email: themacnablegacyproject@gmail.com