Minister – Steve Baldry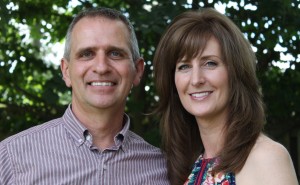 Steve Baldry was born and raised in Peterborough, the youngest of 6 children. Before coming to MacNab, Steve served at Philpott Memorial Church and Chedoke Presbyterian Church – both in Hamilton. He has worked as a Youth Pastor, Christian Education Director, Associate Minister and Senior Minister.  His education includes a Masters of Divinity from Tyndale University College, and a Masters of Theological Studies from Knox College. He was ordained in 1985.
Director of Children's and Youth Ministry – Christina McCarthy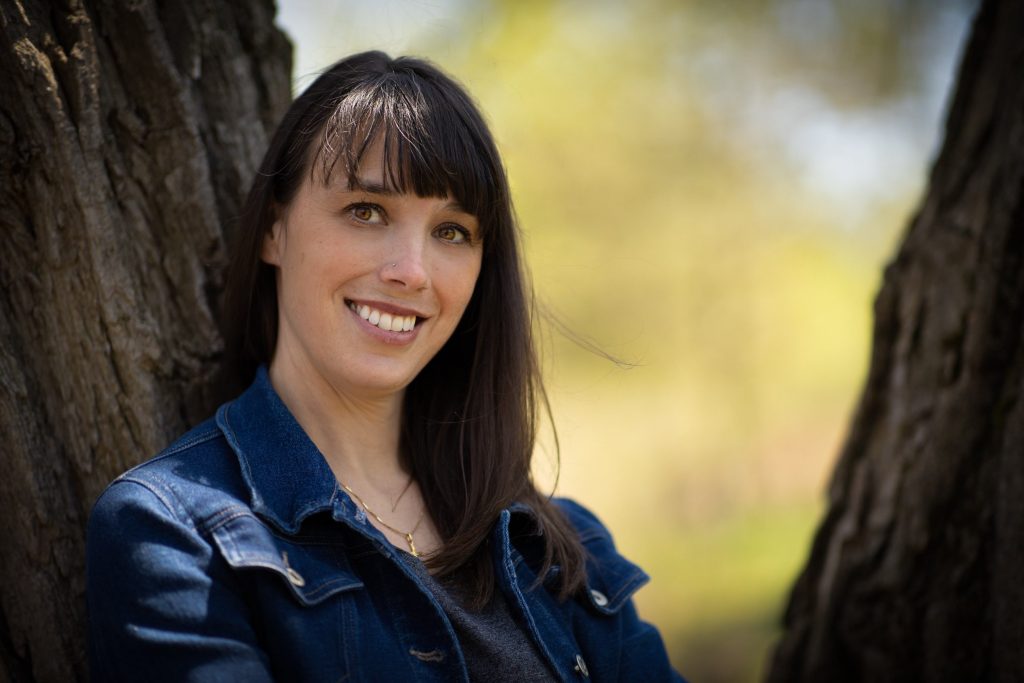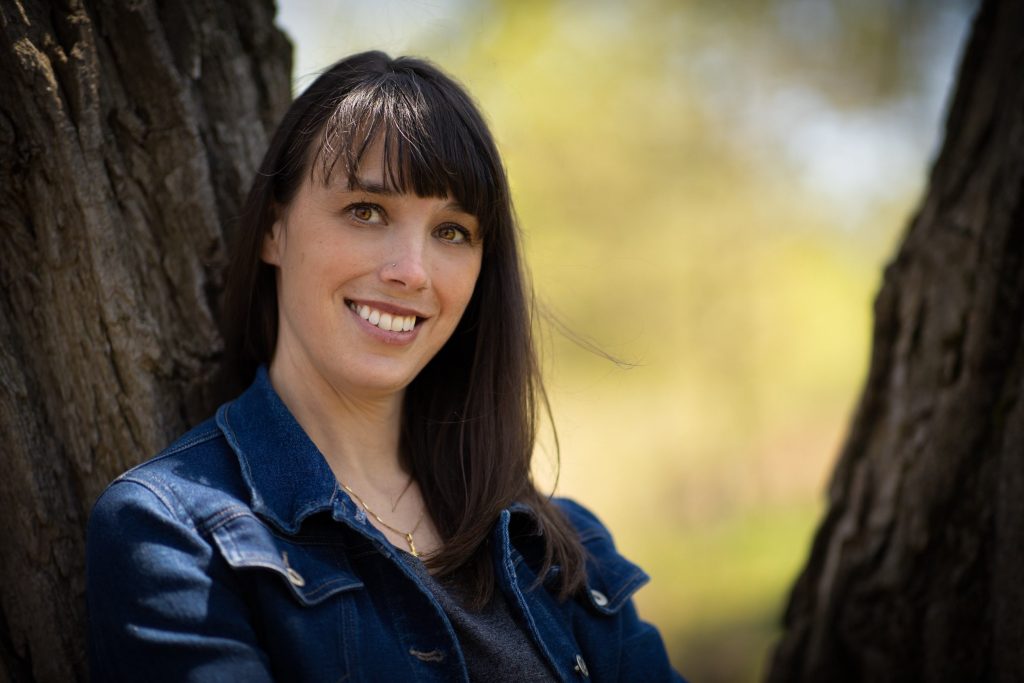 Christina joined the MacNab team in the spring of 2018. She has been in the field of Children and Youth work for over 20 years and has a heart for youth of all ages. Christina feels it's important to create a welcoming space for youth within their church so they can see themselves as valued members. Her aim is to assist youth in discovering their place in God's family so that they can grow to be confident in knowing that they have a special place in God's heart.
Christina grew up in Mississauga and began to call Hamilton home in 1998. She has been married for 20 years and has four children. Christina values her family and strives to bring a focus on families to her work here at MacNab. She LOVES all things sparkly and is pretty sure that when Jesus said to "… Let your light shine before others" he meant to do so with as much glitter as possible.
Director of Music – Gerald Smink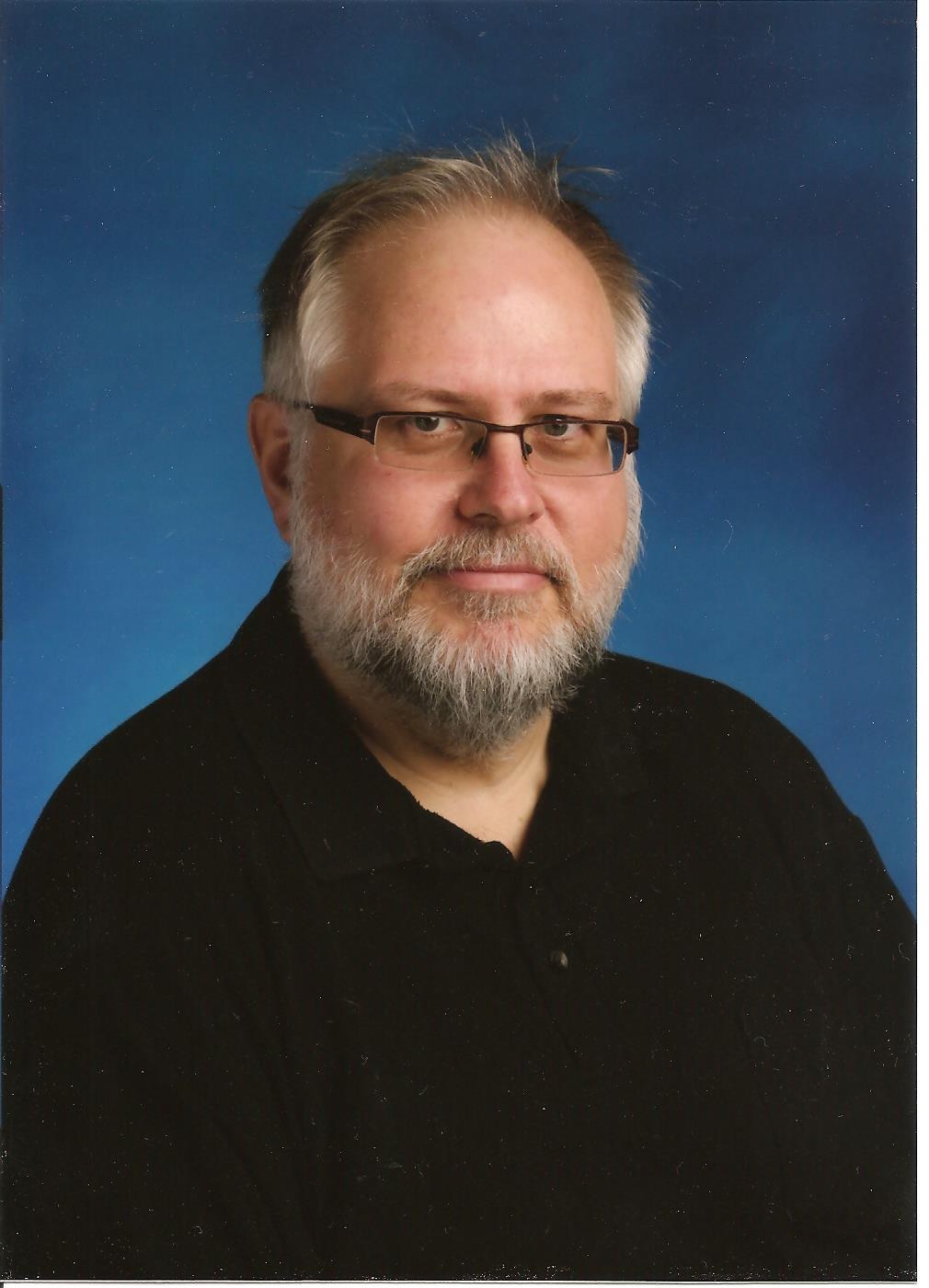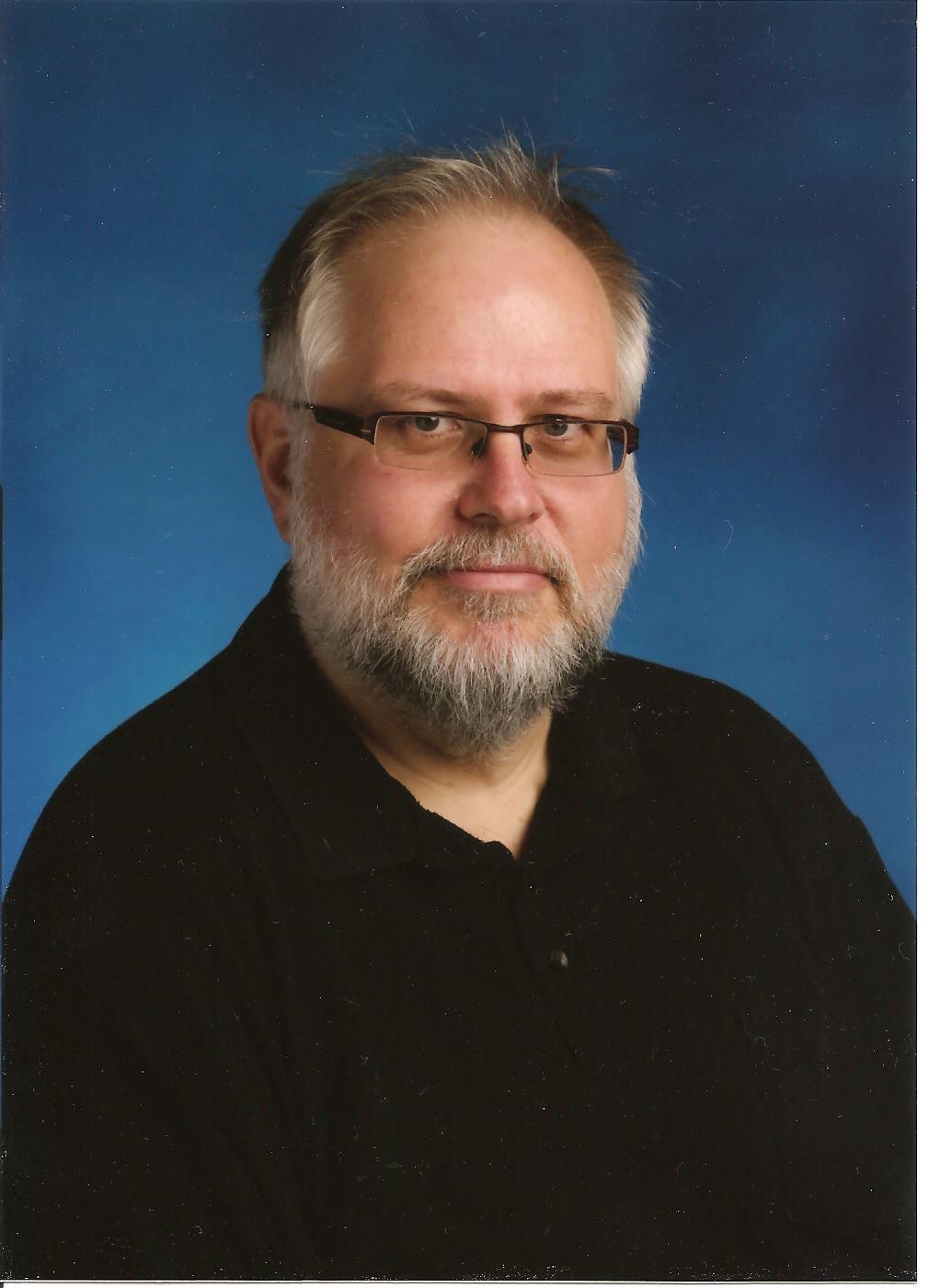 Gerald Smink was appointed Director of music and Organist in 2016 and works to prepare music for Sunday services and special events.
He was Head of the Music Department at Delta Secondary School for 17 years until retirement in 2017. At Delta he conducted the Delta Concert Band and the Delta Secondary School Orchestra, Choir and Jazz Band and taught Instrumental, strings and guitar and keyboard classes.
He presently studies organ with Brent Fifield, and in the past studied with Christian Teeuwsen and Jan Overduin.
He has an Honours music degree from McMaster University and a B.Ed. from the University of Toronto.
He has sung with many choirs in the area and is presently singing with Musica Lyrica and The Grand River Chorus.
Worship Band – MIRIAM JANSSEN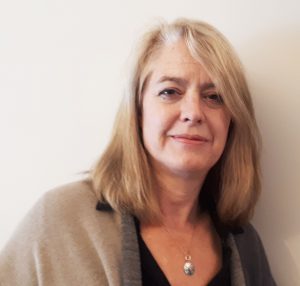 Miriam and her husband Luke, began attending MacNab in the Fall of 2015, and soon thereafter, became involved with the music at Gathering. Miriam leads mid week band rehearsals and coordinates the music aspect of worship on Sunday mornings.
Miriam's passion is to help equip others to use their gifts and talents in the area of worship and help facilitate an attitude of authentic worship at Gathering. She sees music as a gift from God to draw us closer, love more deeply, and know more fully His love for each and every one of us.
Miriam holds an Honours Bachelor of Music from McMaster University; a B.Ed from Brock University; and is a certified teacher with the Royal Conservatory of Music. After many years teaching with the Hamilton Board of Education, she now runs her own private studio. Miriam and Luke have four children, a wonderful daughter-in-law and a very special granddaughter.
Minister Emeritus – Rev. Dr. Mark Lewis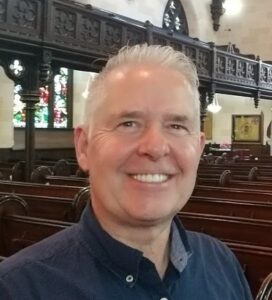 Mark has served as a Minister in Dunnville, Hamilton and Kitchener.  He also served briefly in Nova Scotia.  During his time in Dunnville he was elected "Citizen of the Year" for his volunteer service to many community organizations.
Mark has convened the General Assembly Council, the Long-Range Planning Committee, and the Ecumenical and Interfaith Relations Committee of the Presbyterian Church in Canada.  Mark was elected Moderator of the Presbyterian Church in 2002.
Mark is married to Donna Fitzpatrick; they have three adult children, Ruth, Anna and Samuel.  Donna recently retired as a Scientific Manager and Senior Research Coordinator at McMaster University in Hamilton, and now works part-time as a Scientific Writer.
Mark has recently completed training to be an Assessor and Coach for Hope Partnership for Missional Transformation, Indianapolis, and is also taking the Missional Leadership Course at St. Andrew's Hall, at the Vancouver School of Theology.
Mark served MacNab Street from 1997-2006, and recalls his time here with great joy.  He remembers a congregation enthused for mission, worship filled with great music, and wild fellowship events including The Burns Dinner and The St. Patrick's Day Dinner!
Above all, Mark remembers MacNab Street as a warm, loving and faithful family.  Mark is excited and thankful to be able to continue to serve in a supportive role at MacNab Street.  You can keep tabs on Mark on Facebook or on Instagram at marklewis6875.
Minister in Association – Rev. Dr. Nancy Calvert-Koyzis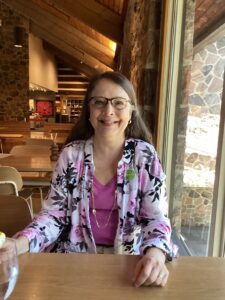 Nancy was born on Long Island, New York, but grew up primarily in the Chicago area.  She attended Wheaton College, Gordon-Conwell Theological Seminary, Cambridge University, and the University of Sheffield.  She has taught at Wheaton College, Tyndale Seminary, McMaster University (Department of Religious Studies) in both full-time and part-time capacities while also teaching summer courses at St. Andrews Hall and the Presbyterian College in Montreal.  She has published three books, one on the letters of Paul and two others on historically overlooked female interpreters of the Bible, and many articles. During her second career, Nancy completed the provincial and national requirements to be a Chaplain Specialist (CASC) and Registered Psychotherapist (CRPO). In this role she worked in palliative care, as a bereavement therapist, as a hospital chaplain, and with Hamilton's homeless population at Wesley Urban Ministries.
Nancy is currently returning to her call as a scholar and author through research and writing and will also serve as Minister of Association at MacNab in the areas of preaching, leading small groups, providing pastoral/grief training to elders and working with the homeless.  She has been married to David Koyzis for 26 years and has a daughter, Theresa.  She is excited to be at MacNab and is looking forward to getting to know members of the community.