Minister – Steve Baldry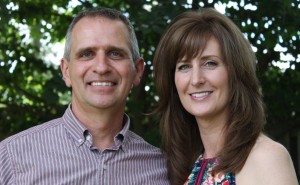 Steve Baldry was born and raised in Peterborough, the youngest of 6 children. Before coming to MacNab, Steve served at Philpott Memorial Church and Chedoke Presbyterian Church – both in Hamilton. He has worked as a Youth Pastor, Christian Education Director, Associate Minister and Senior Minister.  His education includes a Masters of Divinity from Tyndale University College, and a Masters of Theological Studies from Knox College. He was ordained in 1985.
Director of Children's and Youth Ministry – Christina McCarthy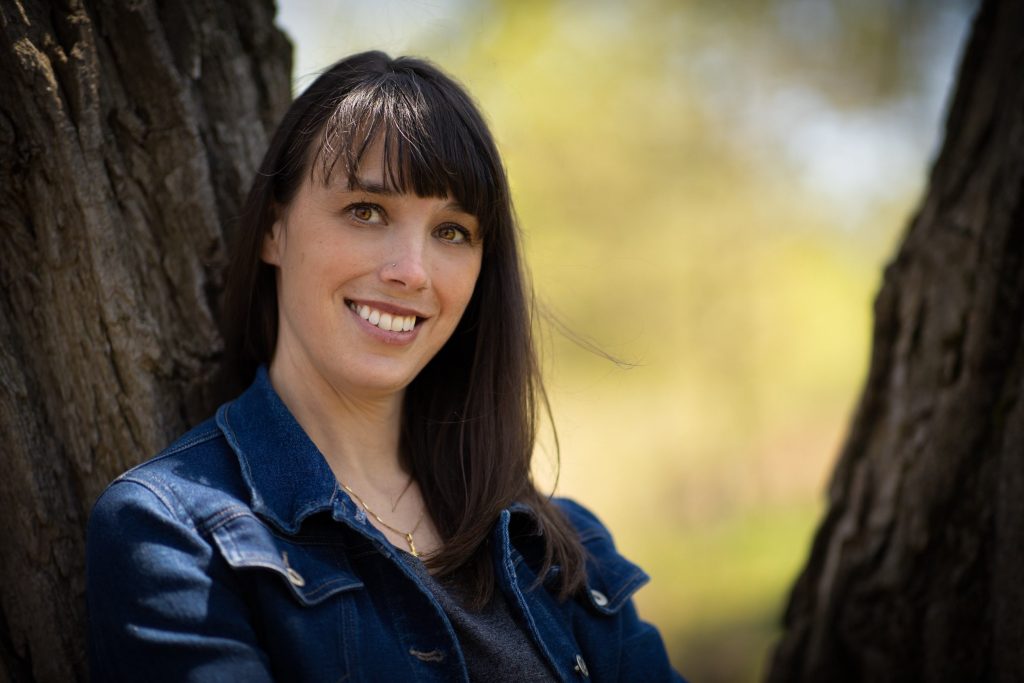 Christina joined the MacNab team in the spring of 2018. She has been in the field of Children and Youth work for over 20 years and has a heart for youth of all ages. Christina feels it's important to create a welcoming space for youth within their church so they can see themselves as valued members. Her aim is to assist youth in discovering their place in God's family so that they can grow to be confident in knowing that they have a special place in God's heart.
Christina grew up in Mississauga and began to call Hamilton home in 1998. She has been married for 20 years and has four children. Christina values her family and strives to bring a focus on families to her work here at MacNab. She LOVES all things sparkly and is pretty sure that when Jesus said to "… Let your light shine before others" he meant to do so with as much glitter as possible.
Director of Music – Gerald Smink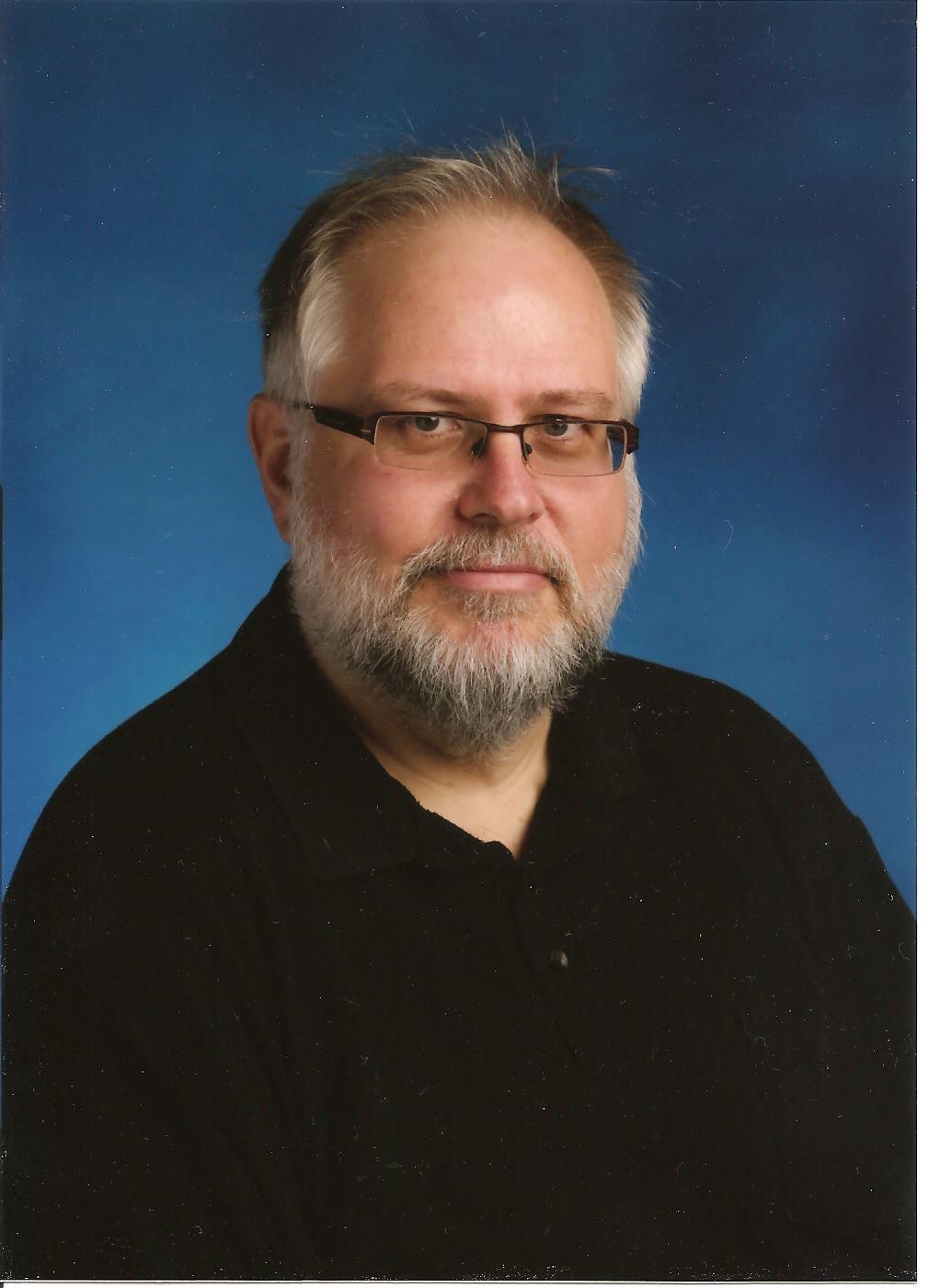 Gerald Smink was appointed Director of music and Organist in 2016 and works to prepare music for Sunday services and special events.
He was Head of the Music Department at Delta Secondary School for 17 years until retirement in 2017. At Delta he conducted the Delta Concert Band and the Delta Secondary School Orchestra, Choir and Jazz Band and taught Instrumental, strings and guitar and keyboard classes.
He presently studies organ with Brent Fifield, and in the past studied with Christian Teeuwsen and Jan Overduin.
He has an Honours music degree from McMaster University and a B.Ed. from the University of Toronto.
He has sung with many choirs in the area and is presently singing with Musica Lyrica and The Grand River Chorus.