Welcome to MacNab St. Presbyterian Church
The congregation of MacNab has been worshipping and serving in the downtown heart of Hamilton for over 160 years. We are a vibrant, multicultural congregation drawn from across the greater Hamilton area.
***********************
Cross Country Kids 2022
Join us for a summer of fun with Christina and our Cross Country Kids counsellors Jared and Lizzie. They will be taking you on all sorts of exciting adventures.
You can watch all of our Cross Country Kids videos on the MacNab YouTube channel.
***********************
Rappin' Up the Bible
A fun way to help understand the flow of the Bible's narrative through video and a useful teaching tool as well. Go to our Rappin' Up the Bible page to find out more and get the links to the videos.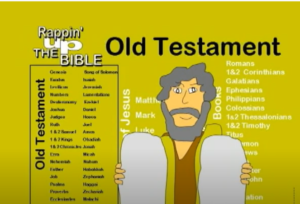 *****************************
In Person Worship
If you plan to attend, please follow the steps outlined below:
Bring proof of vaccination (QR code on phone or print copy) and government issued ID to show at the door.
take the provincial online screening approx. one hour prior to coming to church each Sunday. If you are feeling unwell, please take care of yourself and stay home.
Wear a mask.
If you don't feel comfortable attending in person, not to worry, we are continuing to livestream our service. Live stream of our 10 AM service is available on the MacNab Presbyterian YouTube channel.
********************************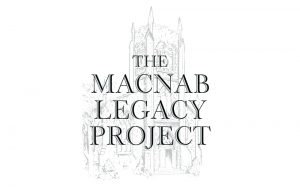 Mission Statement
"We acknowledge Jesus Christ as Lord and Savior. Through God's love we are committed to care for one another, and by God's grace be equipped to serve our community and the world." – Jan 2006
Statement of Inclusion
"God's love includes everyone. We honour and affirm our differences, unified in our belief in Jesus Christ, and honouring his love in all things" – June 2019
The above is an abbreviated version of the full Statement of Inclusion