To listen to Steve's June 28 Sermon, when he preached for the call at MacNab, click here. (The link will take you to a new browser tab playing an audio file and should start by itself.)
Minister – Steve Baldry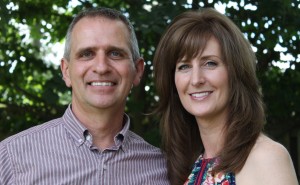 Steve Baldry was born and raised in Peterborough, the youngest of 6 children. Before coming to MacNab, Steve served at Philpott Memorial Church and Chedoke Presbyterian Church – both here in Hamilton. He has worked as a Youth Pastor, Christian Education Director, Associate Minister and Senior Minister.  His education includes a Masters of Divinity from Tyndale University College, and a Masters of Theological Studies from Knox College. He was ordained in 1985.
Steve is the author of "Rappin' Up the Bible" – a DVD educational tool for the young and young at heart that summarizes the entire Biblical narrative in an easy to remember rhyme (rap). To preview the Life of Jesus portion of Rappin' Up The Bible on You Tube, click here or press the arrow below.
Steve was identified by the Search Committee as having three priority skills ideally suited to MacNab at this time: preaching, pastoral care and a proven track record at connecting with a younger demographic.
He is married to Andrea, and their 4 children range in age from 19-27. He enjoys jogging, biking, camping, and just about anything else that involves fresh air.
Steve started at MacNab after the Labour Day weekend on September 8, 2015.
Feb 2017
Steve's appointment was approved by our Hamilton Presbytery on July 15, 2015 and he was inducted on Sunday, September 13, 2015 @ 3:00pm at MacNab.
Children's and Youth Ministry – Michelle Winger
Hi there, my name is Michelle Winger. I'm 23 years old, and I'm from Listowel, Ontario. I come from a family of four, with one sister who currently lives in BC. I'm a fourth year student at Redeemer University with a double-major in Youth Ministry and Psychology. I moved to Hamilton in May of 2016, when some roommates and I decided to join a movement called 'MoveIn' which involves intentional, gospel-focused living in areas of the unreached, urban poor. I enjoy playing guitar and singing, reading a good book, and I love having coffee and chats with friends.
Apr 2017
Director of Music – Gerald Smink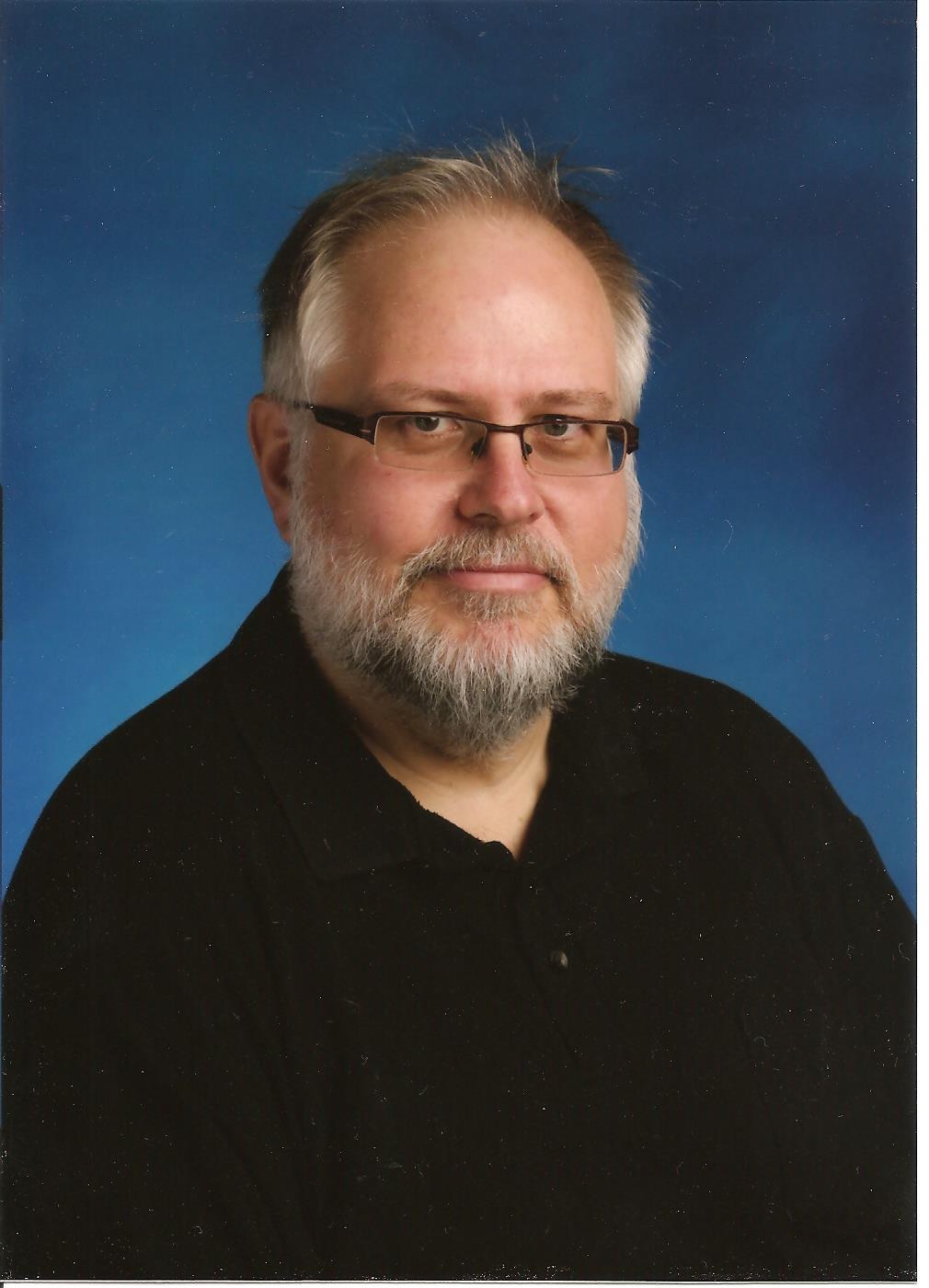 After a 7 month appointment as Organist, Mr. Gerald (Gerry) Smink was appointed as our Director of Music on January 1, 2017.
Gerry holds an Honours Bachelor degree in Music from McMaster University and a Ba chelor in Education from the University of Toronto.
He is the Head of Music at Delta Secondary School in Hamilton and has been Department head for 16 years. At Delta he conducts the Delta Concert Band, the Delta Secondary School Orchestra and teaches Instrumental, strings and guitar. He has been the assistant organist at MacNab and has taken organ lessons for many years from Dr. Christiaan Teeuwsen.
He has supplied at many churches in the area filling in at St. Paul's Presbyterian, Church of the Ascension, Centenary United, St. Andrew's in Brantford and others. For many years he played regularly at Trinity United Reformed Church in St. Catharines's.
He presently sings with Musica Lyrica, has recently sung with the Redeemer Alumni Choir and has sung with Pro Musica Choir. He was previously a member of the McMaster University Choir and the John Laing singers.
He has been an active member of MacNab Presbyterian since 2002 and a chorister and choir board member.
Feb 23, 2017